We build unique solutions leveraging Artificial Intelligence
Our products improve the lives of millions of people.
+18BI
World's largest leaked credentials database
+300MM
Downloads of our solutions globally
+43MM
Anti-phishing queries daily
+200
Professionals improving your security
About CyberLabs Group
CyberLabs Group is the largest Artificial Intelligence and Cybersecurity company in Latin America. Formed by the merger of two leaders in their segments: PSafe, an authority on cybersecurity; and CyberLabs, a reference in disruptive AI solutions; CyberLabs group constantly performs research, testing, and development of technologies that solve the biggest problems of our Digital Age.
STATE OF
ART A.I.
Our ambition is to work with and develop the world's most advanced A.I. in our applications.
A RESEARCH
LEADER
We are connected with leading educational and research institutions for the improvement of our technologies.
EMPOWERING
SECURITY
Our core technologies have the role of bringing more security to people, whether in the physical or digital environment.
Voted one of 100 Startups To Watch in 2021

This list is published by Pequenas Empresas & Grandes Negócios magazine, and CyberLabs is highlighted in the Information Technology category. The assessment was carried out by EloGroup and Innovc, and measured the degree of innovation, market potential, and maturity of the companies.
Solutions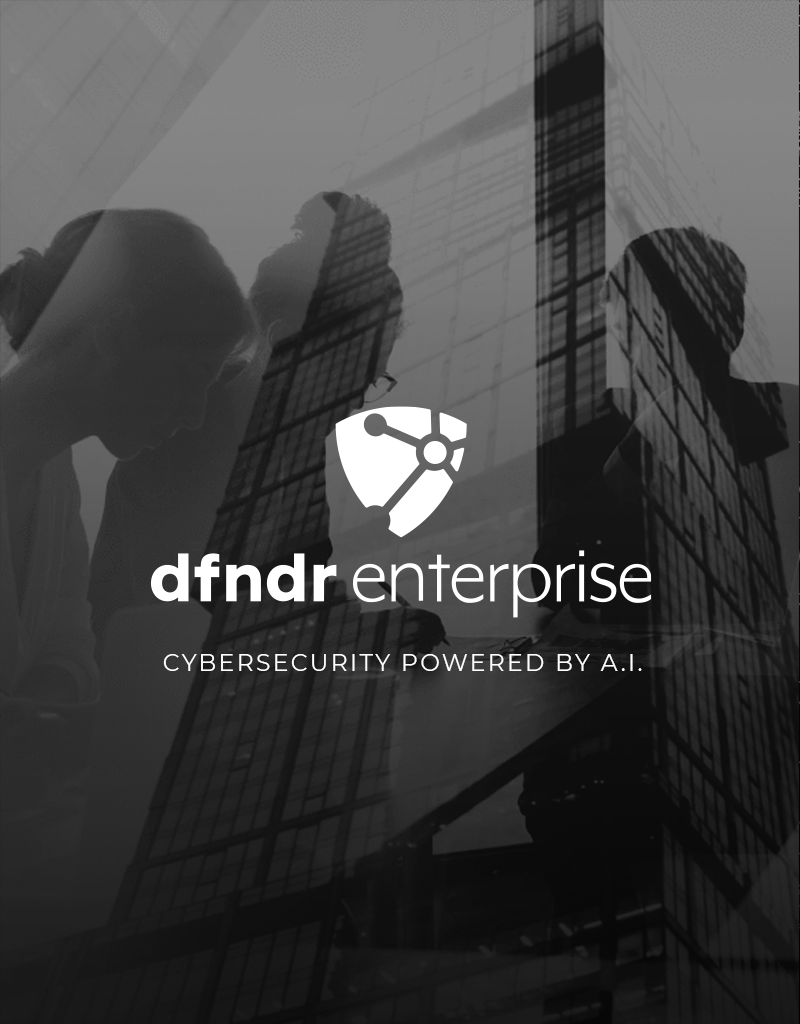 dfndr enterprise is the enterprise security solution that uses A.I. to block major cyber attacks that cause data leaks.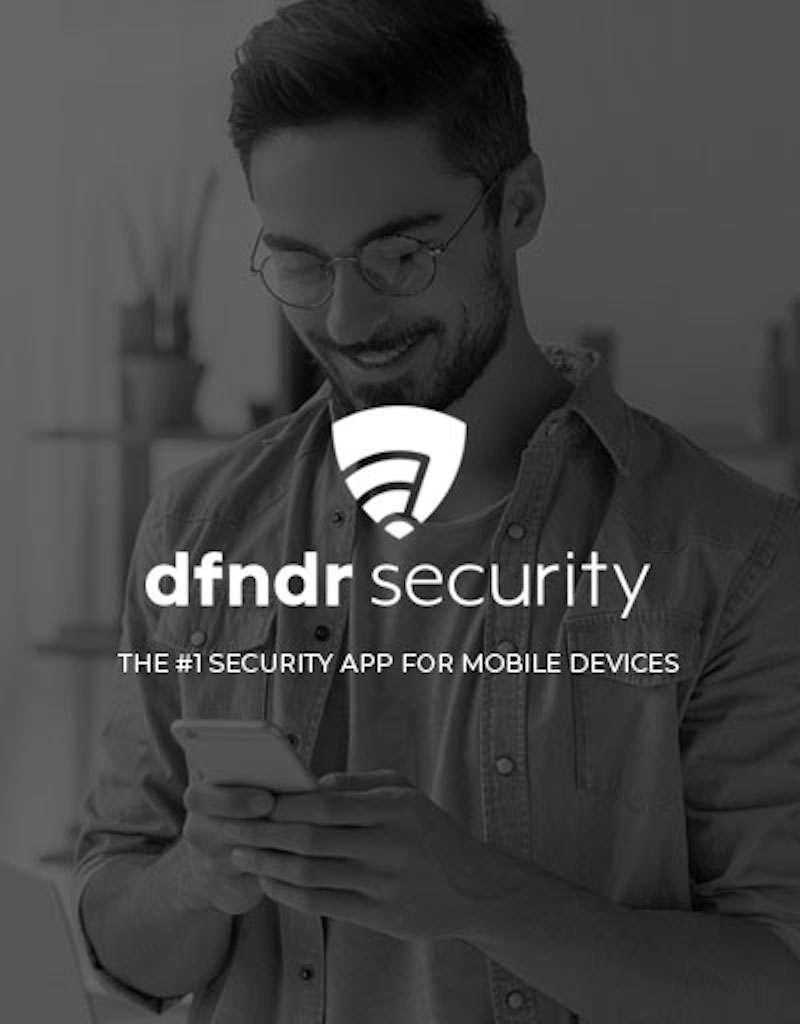 dfndr security is the #1 app in digital security in Latin America. Installed over 200 million times around the world
We want you!
If you also believe that the world can be changed by using technology to help people, check out our openings and become a CyberLabs team member.
More solutions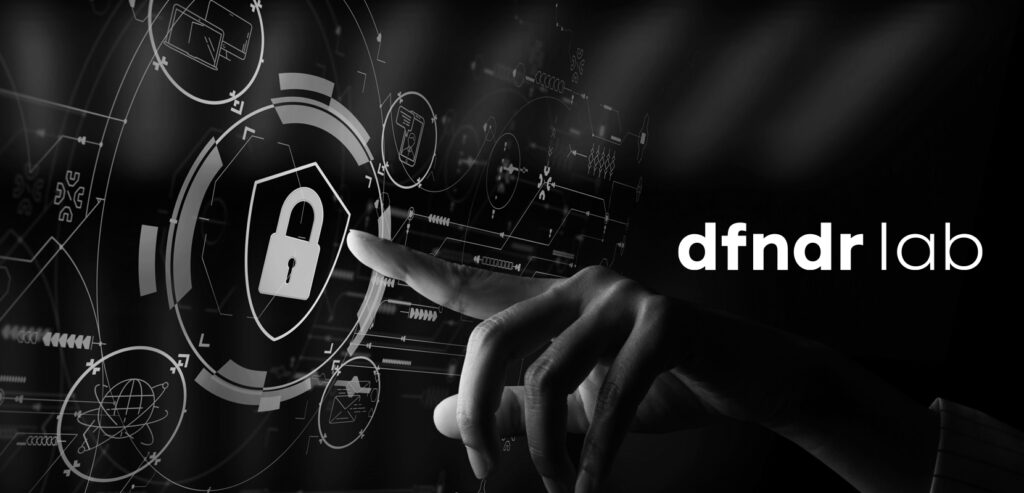 dfndr lab is the largest and leading cybersecurity laboratory in Latin America. Uses A.I. and machine learning to detect, predict and alert the population to the latest and most sophisticated cyber attacks.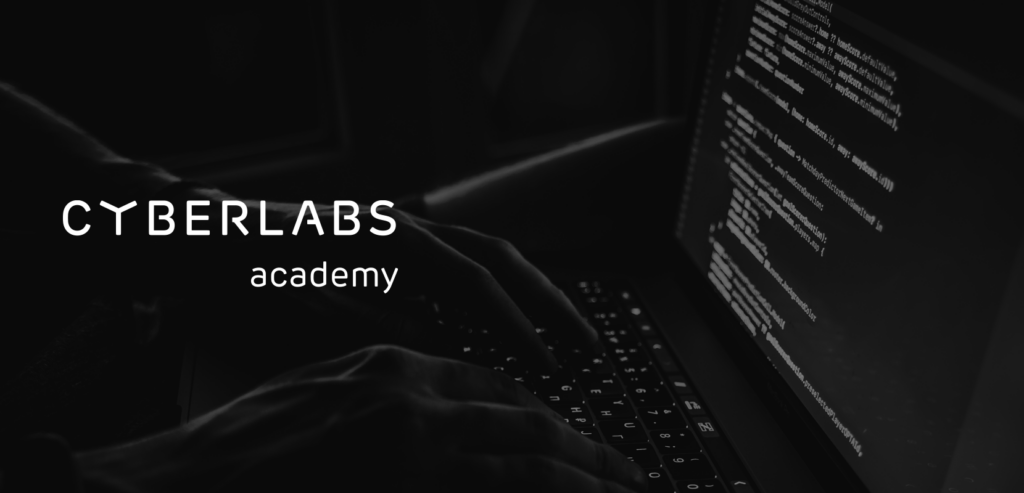 CyberLabs Academy is our YouTube channel, which promotes education through online classes on the main subjects of machine learning and artificial intelligence.
Want to get in touch and get to know us better?