Who we are
CyberLabs is formed by an innovative team, passionate about technology — and always willing to share knowledge. This is our last photo before social isolation. Our full team has more than 90 people, located in several cities in Brazil and around the world, with a single mission: to create Artificial Intelligence that protects and improves everyone's lives.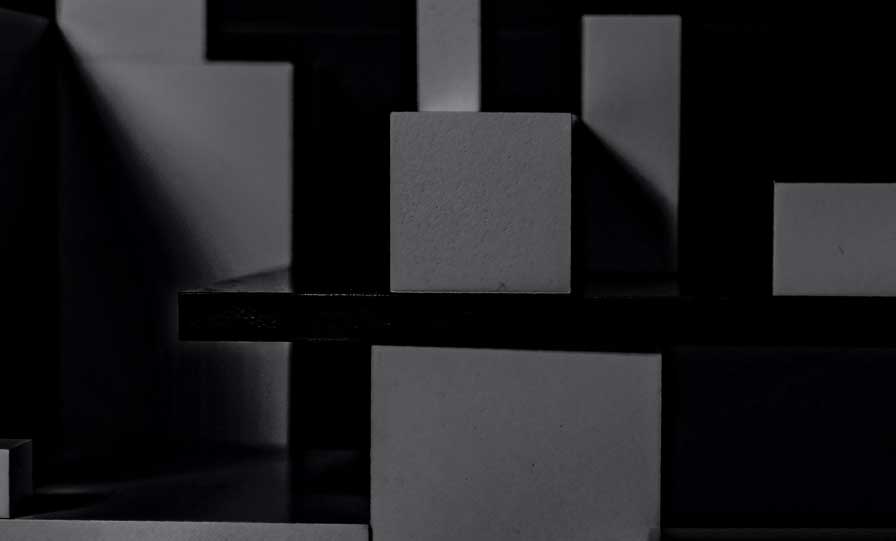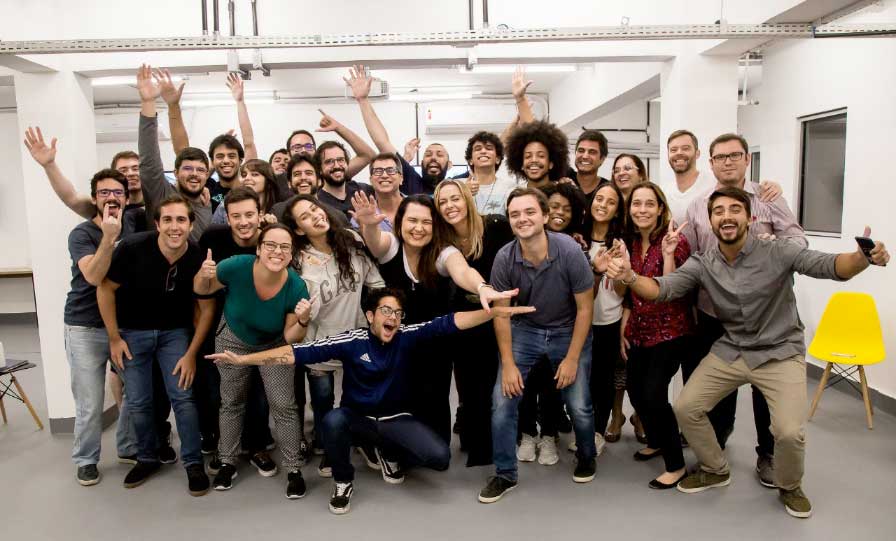 The Cyberlabs Group: born a giant
The Cyberlabs Group was born from the union of PSafe, leader in cybersecurity in Latin America with ten years of tradition; and CyberLabs, dedicated to the development of solutions in A.I. and elected one of the 100 Startups to Watch in 2021. This union gave birth to a company that works with the State of the Art in technology and develops high-impact products to make your life simpler and safer.
2010
PSafe is founded, the first Brazilian company to offer a totally free cybersecurity service.
2014
dfndr security, a personal data protection and privacy application, is launched.
2017
Creation of dfndr lab, our specialized cybersecurity lab.
2017
CyberLabs, a startup focused on development in A.I. and computer vision, is born.
2019
CyberLabs' first investment with RedPoint eventures is raised.
2020
CyberLabs' facial recognition network surpasses international accuracy benchmarks without racial bias.
2020
PSafe launches dfndr enterprise, Saas solution for preventing corporate data leaks.
2021
CyberLabs and PSafe join forces to protect the privacy of personal and corporate data with A.I.
We support Brazilian researchers
PARTNER: UFG
CyberLabs is a sponsor of Master's and Doctoral Degrees in Deep Learning at the Center of Excellence in Artificial Intelligence (CEIA), at the Federal University of Goiás. CEIA is one of the main centers for advanced A.I. research in the world, and an example of the Brazilian's innovative vocations. We are proud to support advanced R&D in our country.
PARTNER: NVIDIA
We are NVIDIA partners and train our Artificial Intelligence on NVIDIA Enterprise hardware. This partnership allowed us, among several other achievements, to proudly publish the results of facial recognition without racial bias, an important step towards the ethical application of A.I. in the world.
RESEARCH PARTNERS
WHO BELIEVES

A PORTFOLIO COMPANY

We want you!
If you also believe that the world can be changed by using technology to help people, check out our openings and become a CyberLabs team member.