We build state-of-the-art Artificial Intelligence
Our products improve the lives of millions of people
+13 mil.
Faces verified with Artificial Intelligence
+80 mil.
WhatsApp clones blocked
+400 mil.
people counted with computer vision
About Us
CyberLabs is a holding company for research, development and application of state-of-the-art solutions that solve the big problems of our age. Our goal is to turn humans into super-humans through Artificial Intelligence.
STATE-OF-THE-
ART AI
Our ambition is to work with and develop the world's most advanced AI in our applications.
RESEARCH
LEADER
We are connected with leading educational and research institutions to improvefor the improvement of our technologies.
EMPOWERING
SECURITY
Our core technologies bringhave the role of bringing more security to people, whether in the physical or digital environment.
Recognition: Selected as one of the 100 Startups To Watch in 2021.

In the evaluation carried out by EloGroup and Innovc, which measured items such as degree of innovation, market potential and maturity, CyberLabs stood out. In the list of the top 100 Startups to Watch, published by Pequenas Empresas & Grandes Negócios magazine, an important publication in the Brazilian press, CyberLabs appears in the Information Technology category.
Products
dfndr security is the #1 digital security app, installed more than 200 million times on cell phones around the world.
dfndr enterprise is an enterprise security solution that uses A.I. to block major cyber attacks that cause data leaks.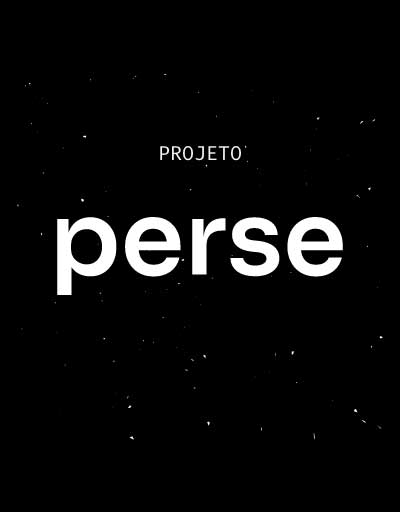 perse is the continuous biometric authentication project, made using face and voice recognition, developed to make the virtual environment more secure.
We want you!
If you also believe that the world can be changed by using technology to our advantage, check out our openings and become a CyberLabs Human.
Research & Development
CyberVox is a platform capable of creating voices and making communication much more accessible. Through Deep Learning techniques, the solution is capable of transforming texts into voice, and voices into text, bordering on perfection in Brazilian Portuguese.
dfndr lab is the largest and leading cybersecurity laboratory in Latin America. It uses A.I. and machine learning to detect, predict and alert the public to the latest and most sophisticated virtual attacks.
Want to get in touch and get to know us better?